Condepols Group
Design and manufacturing polymer products.
Condepols Group is a spanish company founded in 1965. Ever since, our efforts have been focused on innovation, development and manufacture of polyethylene (PE) and polypropylene (PE) based products so to create technological fabrics and technical wood (WPC).
A multidisciplinary team consisting of more than 100 people and our 40.000 m2 facilities, enables us being internationally present in more than 20 countries.
Our differentiating business model is based on offering customized solutions that meet the specific needs of our clients in what refers to: resistance, preservation, siftproof, security and easy handling of our big bags; construction, length and width of our agriculture nets; quality and colour range of our WPC materials.
Our main responsibility is to provide innovative services to the highest quality standards. We therefore are certified ISO 9001:2015 for our management and production systems, and are founder members of the European Flexible Intermediate Bulk Container Association (EFIBCA).
---
Main values of the company.
Quality
The quality and continuous improvement is an essential strategic factor in our business. We pursue a clear objective: the creation of value to our customers through a commitment to excellence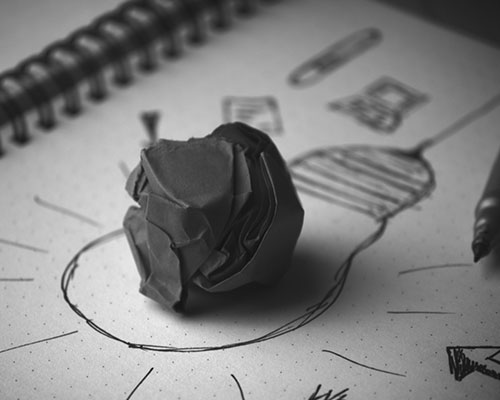 Innovation
We have a solid and efficient R + D + i that works by detecting changes and market needs to offer new products, ideas and applications that can provide a strong competitive advantage.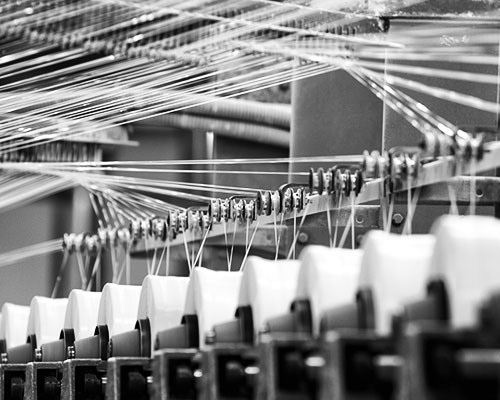 Technical Service
We are leader in the European sector. Our offer includes a wide range of solutions and consultancy service that aims to maintain a high level of quality, efficiency and speed in management.